Friends of Treleigh Christmas Fayre
Thank you to the Friends of Treleigh for all their hard work in planning, preparing and setting up of the Christmas Fayre. Thank you also to all the stall holders for turning up and sharing their crafts and produce.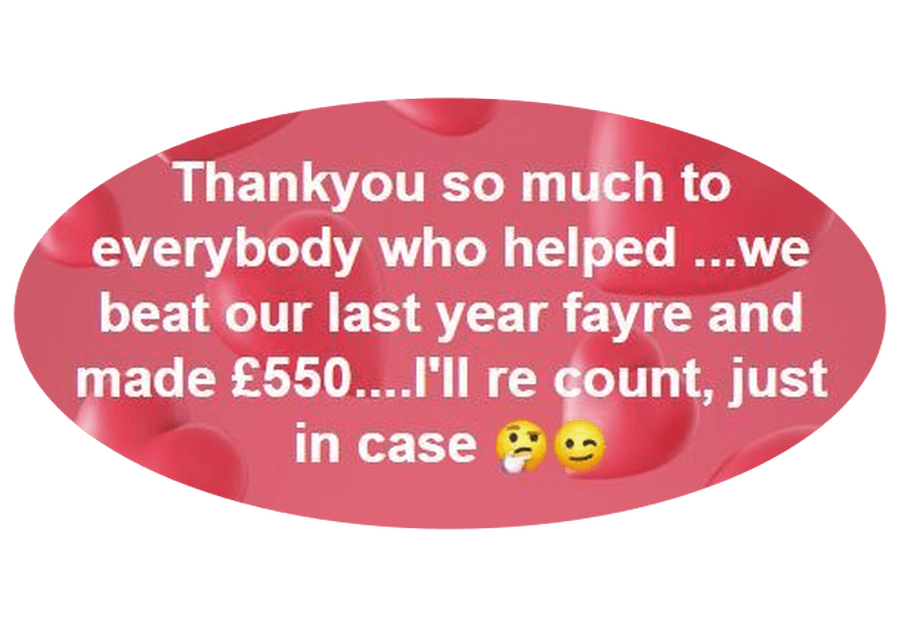 A big thank you to our fantastic Friends of Treleigh
Friends of Treleigh have done it again, giving up their time and painting skills to prepare the backdrop for the infant Christmas Nativity.
Thank you to all who helped!