Wheal Lovely and Wheal Friendly
Tapestry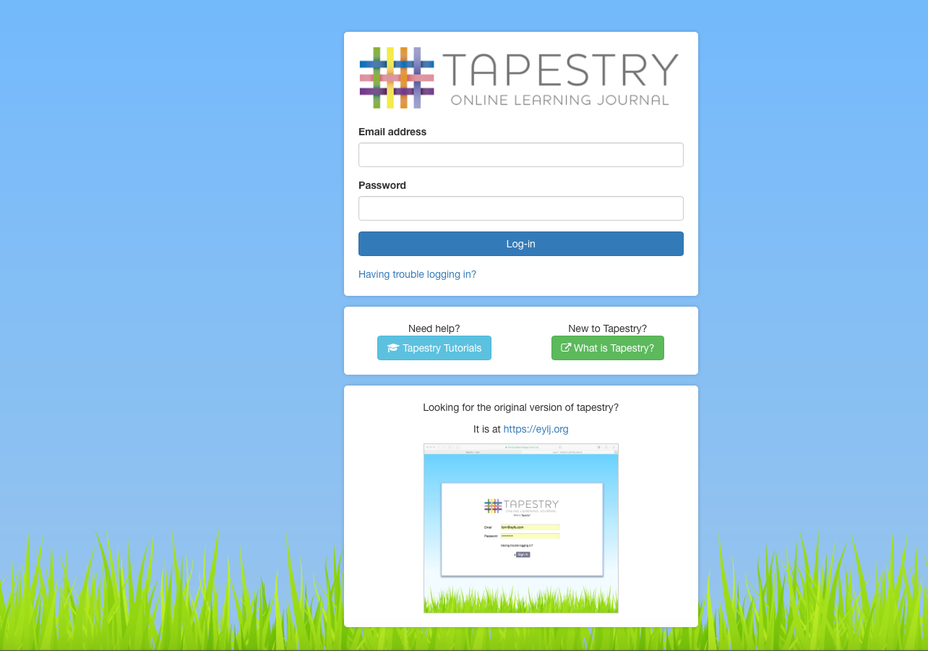 Butterfly Release
Wheal Lovely & Wheal Friendly really enjoyed learning about the life cycle of a caterpillar. The children were delighted to see the butterflies emerge from their cocoons! Here is a video of the children releasing them in the sunshine.
See who came to visit Wheal Lovely & Wheal Friendly today
Santa came to visit the children in Wheal Lovely and Wheal Friendly today. He came to check that they were still being good, before he delivers all their presents to them ready for Christmas morning.
Christmas Jumper Day for Wheal Lovely & Wheal Friendly
Read Write Inc
We have been working hard to learn the set 1 sounds in Read Write Inc. Have a look at how we have used these in our half term holiday writing.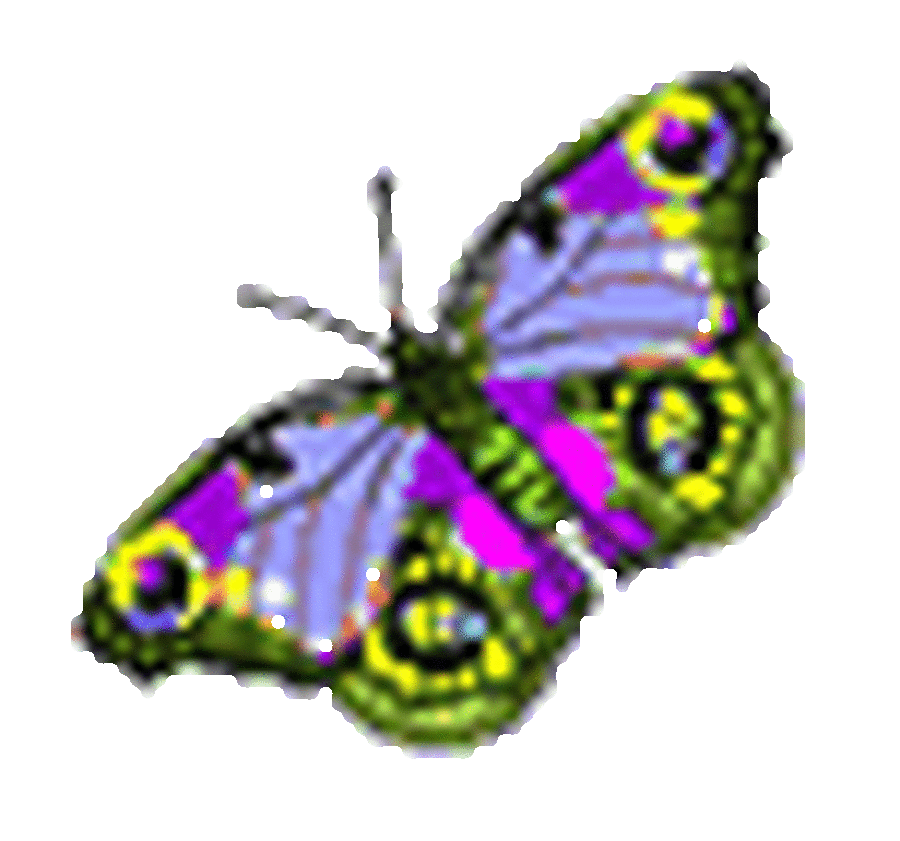 Wheal Lovely and Wheal Friendly Class Assembly