Knowledge Mat
A KIRF is a summary of topic knowledge for a class topic and helps families support learning at home.
Current Knowledge Mat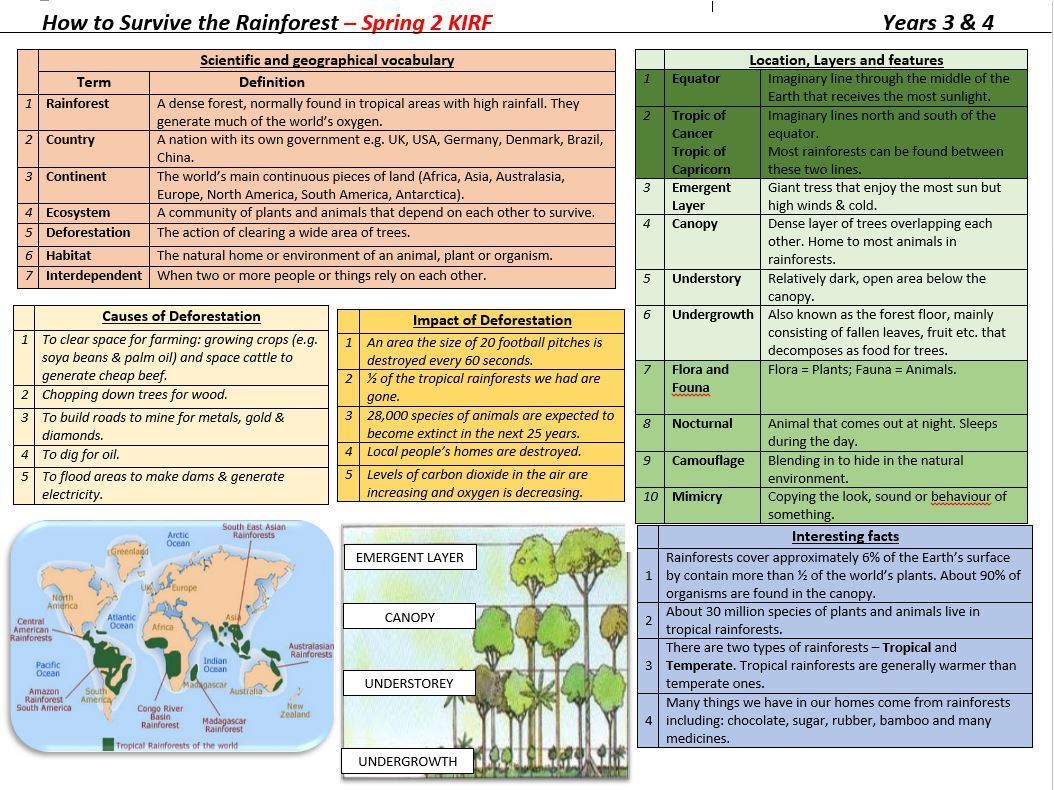 Previous Knowledge Mats
Spellings for Year 3
Here is a list of the Year 3/ 4 common exception words.
Useful Websites
Click the link below to find a list of websites and games that your children can play to practice their mental arithmetic, times tables and their SPAG.
Wheal Bunnie have been working extremely hard to reach our word count of 1 million words. We are so close to our target so please keep up the great reading.
This half term our topic is called 'Why are humans animals too?' which gives us lots of opportunities to learn about our human body.
In our first session we looked closely at what makes a healthy balanced diet. We learnt about the different food groups and had lots of questions about the food that we eat. Have a look at this website and get your children to explain the different food groups.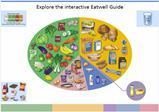 In our second session we have been drawing and labelling the different types of bones in the human body. Next we have learnt some scientific names for the bones in our body. Here is a song that the children have enjoyed listening to. Join in if you know the names.
This half term our topic is called 'Around the Wold in 30 Days' in this topic there are lots of opportunities to study a range of subjects.
The children have enjoyed watching these videos and learning about the 7 continents of the world.
Christmas Jumper Day in Wheal Bunnie