Summer Term 2 Newsletter - 2022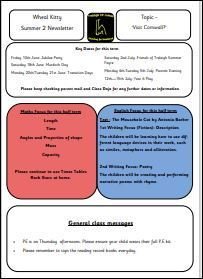 RE Knowledge Organiser - Autumn Term 1 2022
What do Christians learn from the Creation Story?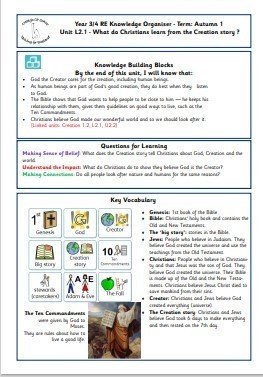 Subject Knowledge Organiser - 2022
Who was here before me?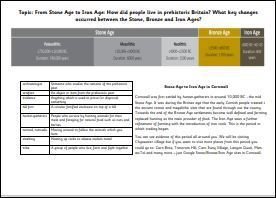 Wheal Kitty were treated to a Christmas concert by 3 of their classmates.
Listen to our talented piano players!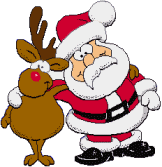 Trinity and why it is important to Christians
Wheal Kitty are learning about the Trinity and why it is important to Christians. We learnt about prayer and the special blessing Paul sent to the Corinthians. We looked up the verse in the Bible and then we wrote our own blessings.
Visiting Illustrator
Caroline Pedler came to visit us and spoke to us about how she illustrates books for different authors. She went through the whole process which usually takes between 3 to 6 months. We then designed our own front and back covers for a book.
Paired Maths
We have started learning how to add and take away crossing 10. We had fun working with our partners doing triangle calculations.