Knowledge Mat
A KIRF is a summary of topic knowledge for a class topic and helps families support learning at home.
Current Knowledge Mat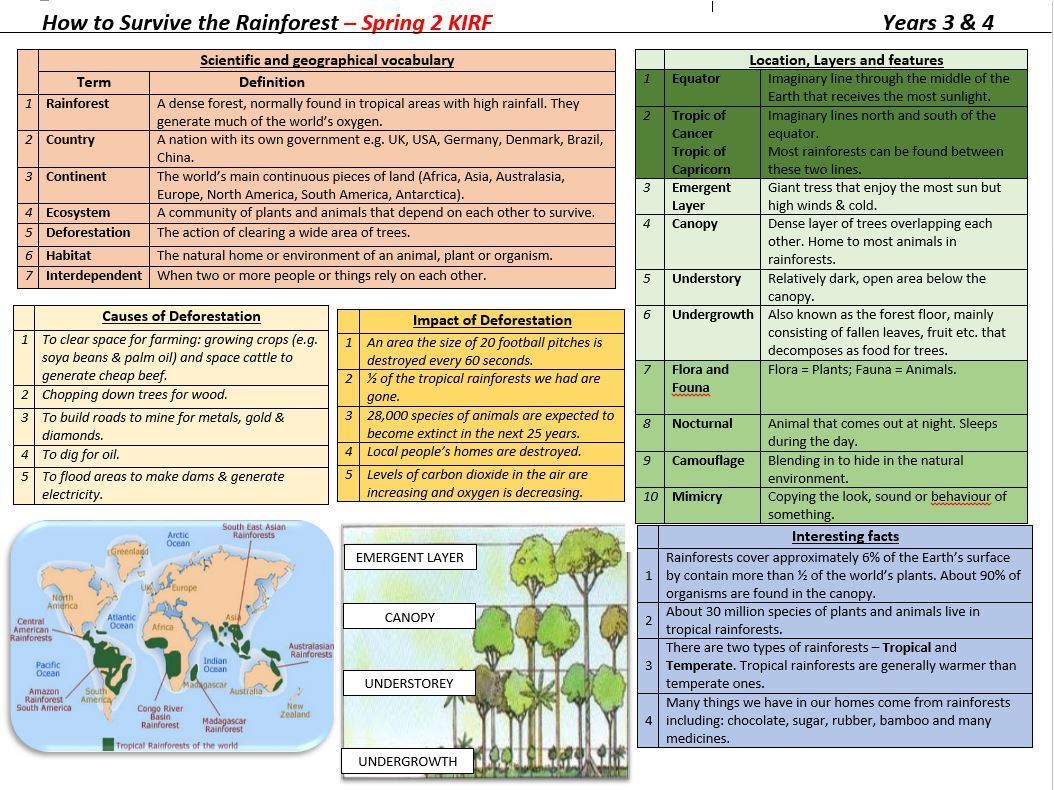 Previous Knowledge Mats
Wheal Busy are aiming to reach a target of 10,000,000 words this year.
Accelerated Reader Class Word Count. We have read 3,615,376 words so far this year!
Learning Lines
This year the whole school is reflecting on how we learn and how we can use the challenges of learning to get even better. To help us to do this each class has a learning line. You can see ours below – it is built on the shape of our mine "The Great Wheal Busy". To help us understand the learning line, Mrs Wheeler asked us to make what looked like a simple paper shape. It soon became clear that it was not simple and we had to try a variety of growth mindset techniques – persevering, trying it a different way, using the expertise of others. This activity also helped us to think about how, what we say to ourselves when we are learning. It can help us to get out of the learning pit but it can also make us stay stuck for longer.
We are working on using positive language:
"I can't do this yet" instead of "I can't do this".
"I will try again" or "I will try this a different way" instead of "I give up"
"I need to work at this a bit more" instead of "I don't get it".