Great Fire of London
To end their wonderful topic, Wheal Plenty finally got to experience the seventeenth century 'Great Fire of London', when they burnt their Tudor and Stuart style houses this morning.
It was a good opportunity for thinking historically and sharing empathy with the Londoner's loss.
Thanks Mr Roberts for helping us out too!
Seventeenth Century House Models
Wheal Plenty had fun this afternoon continuing the construction of their seventeenth century house models!
Shame they may be burnt......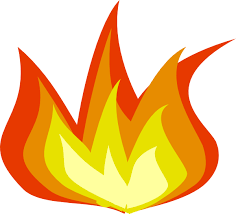 Supertato
Wheal Lovely and Wheal Friendly have been thoroughly enjoying their latest book, Supertato! They've written wanted posters (to try and catch Evil Pea), they've investigated ice and jelly and they have even had a go at making traps to catch this villain!
Wheal Plenty have begun building their WW1 replica trenches!