Win An Easter Egg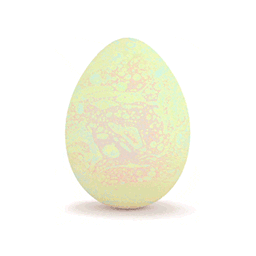 Pop into the reception to play , win the Easter Egg, £1 a square and you can mark the square you want and give your money in at the office where they will write your name next to that number on a separate sheet , good luck, some lovely eggs to be won.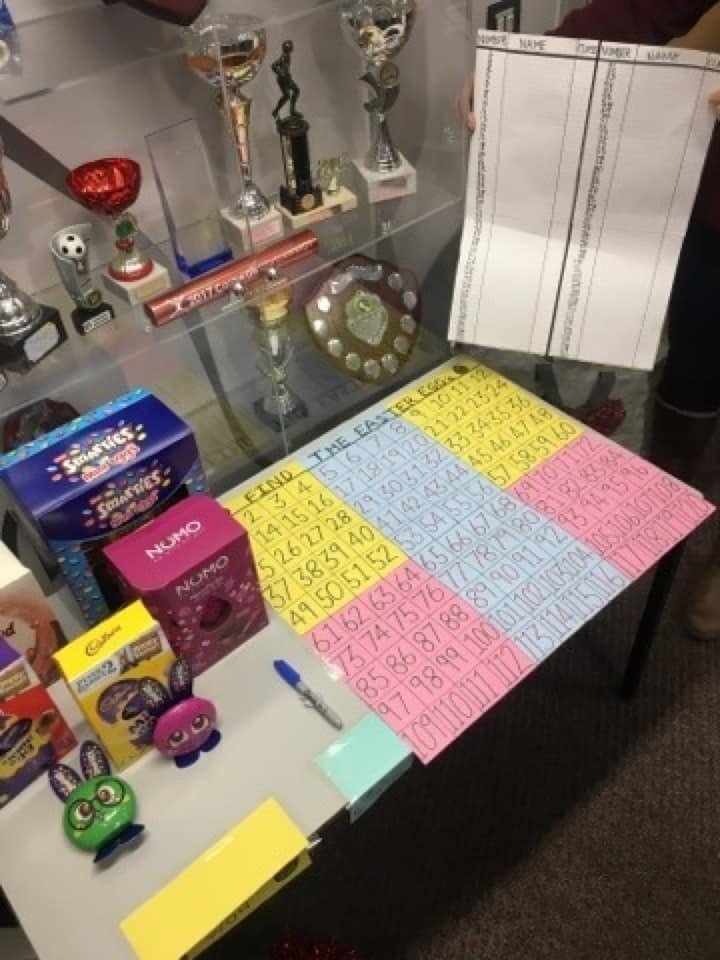 Friends of Treleigh Reminders

1) Christmas discos 12th December
2) Christmas Fayre 13th December - raffle prizes can be dropped at the office, thank you for the donations so far. Stalls for this event can be booked at the office.
A big thank you!
Thank you to all who came to support our book fair last week. We raised over £700 which will earn us lots of commission to stock our own school library. An extended thanks to the Friends of Treleigh who gave up their time to run it. We are very grateful
Macmillan Coffee Afternoon
The coffee afternoon has begun!
A few dates to put in your diary from the Friends of Treleigh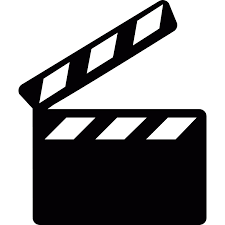 Movie night 17th May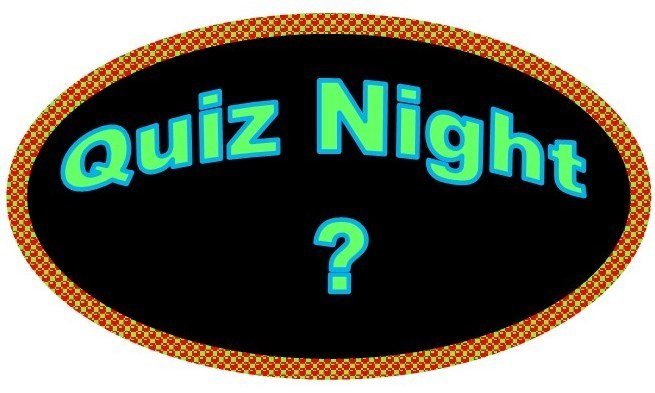 Quiz night 21st June
And this year we are going to be having our first ever adult disco, on the 8th June!
Letters and info will go out nearer each event so please keep an eye out!
The most important date though is the Leavers Do, which this will be held on the 23rd of July please all year 6 parents put this date in your diary
Many thanks for all your support x F.O.T x
(Friends of Treleigh)
Get Those Eggs Decorated!!
Don't forget every body .... get those eggs over the weekend and get decorating , 3 prizes to be won, winners will be announced in assembly next Friday morning , good luck everyone!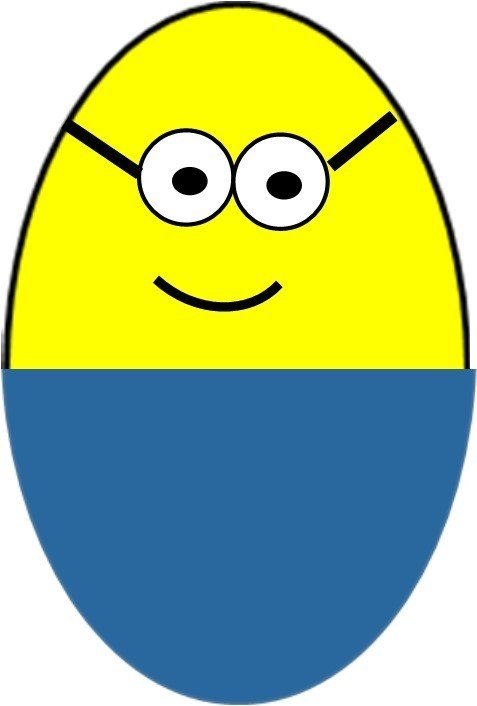 Egg Decorating Competition
We are inviting all kids big and small to enter an egg decorating competition , there will be a first second and third prize and all details will be posted out when we return to school .....some other exciting and fun things to come in the next few months so keep an eye out on here ....many thanks for supporting our hard work and helping us provide nice and fun things for our children at Treleigh.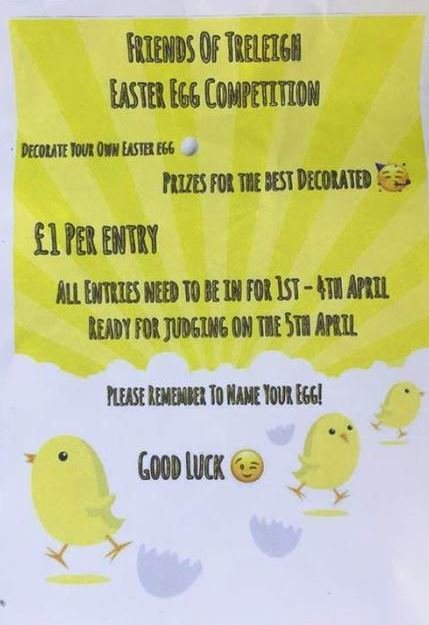 The School Christmas Disco
The children had a great time showing off their dancing skills at the school Christmas Disco.
Friends of Treleigh Christmas Fayre
Thank you to the Friends of Treleigh for all their hard work in planning, preparing and setting up of the Christmas Fayre. Thank you also to all the stall holders for turning up and sharing their crafts and produce.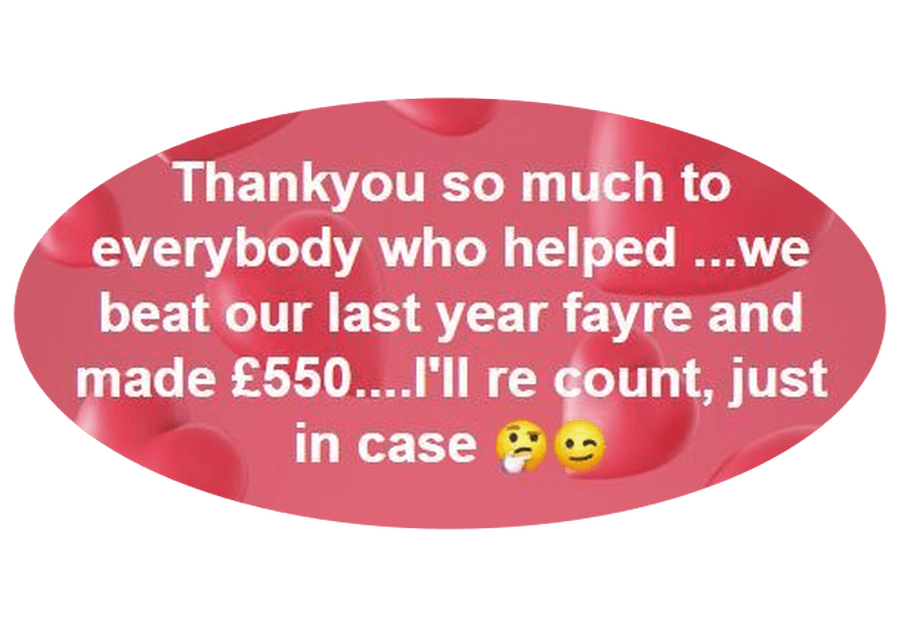 A big thank you to our fantastic Friends of Treleigh
Friends of Treleigh have done it again, giving up their time and painting skills to prepare the backdrop for the infant Christmas Nativity.
Thank you to all who helped!