Treleigh School Prospectus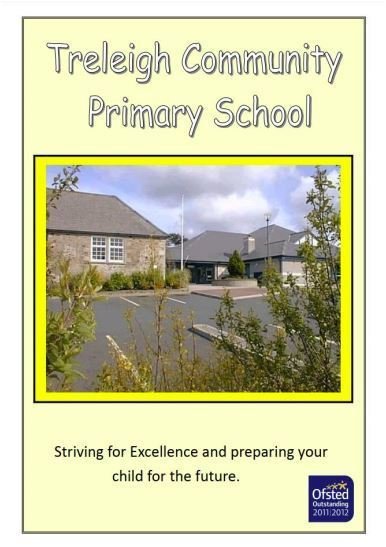 EYFS:

08:30 - 14:50 (31 hours 40 minutes)
Years 1 and 2:

08:35 - 14:55 (31 hours 40 minutes)
Years 3 and 4:

08:40 - 15:05 (32 hours 05 minutes)
Years 5 and 6:

08:45 - 15:15 (32 hours 30 minutes)
Questionnaire for Parents and Carers Autumn 2022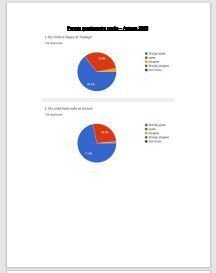 Treleigh CP School Admission Arrangements
All our admission arrangements are handled by the local authority. Our admissions number (PAN) is 45 in each year group.

Information regarding applying for a place at Treleigh CP School and the appeals process for any year group can be found at:-
Treleigh School Term Dates and Teacher Training Days:
2022 - 2023
2022 2023
05th Sept 2022 10th Feb 2023
06th Sept 2022 24th July 2023
25th July 2023
Treleigh School Lunch, Breakfast Club and After School Club Info
Are you a parent or carer who is concerned or worried about your child? Or perhaps you just want some hints and tips on parenting? MindEd for Families has online advice and information from

trusted sources and will help

you to understand and identify issues regarding your child's mental health and well-being.
Areas covered include common problems, death and loss, attachment and many more. If you would like further information please follow the link or ask Ms Middleton (SENCO)
Information For Parents:
2019 National Curriculum Tests at the end of Key Stages 1 and 2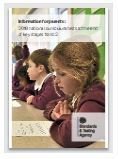 National Curriculum Tests (SATs) at Key Stage 1