Autumn Term 1 Newsletter - 2022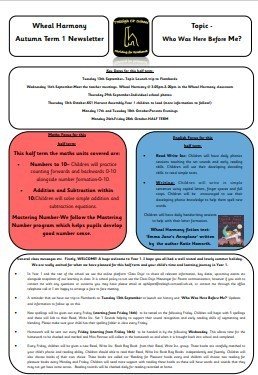 RE Knowledge Organiser - Autumn Term 1 2022
Who do Christians say made the world?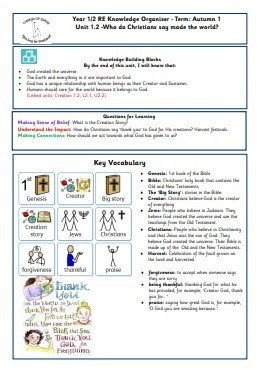 Subject Knowledge Organiser - 2022
Who was here before me?
50 Recommended Reads for Year 1
'The more that you read, the more things you will know. The more that you learn, the more places you will go!' At Treleigh we love reading and we want to share our passion for books and reading with you and your child at home. Here is a poster of the 50 recommended reads for year 1. Have a look and happy reading! You can find magic wherever you look. Sit back and relax all you need is a book!'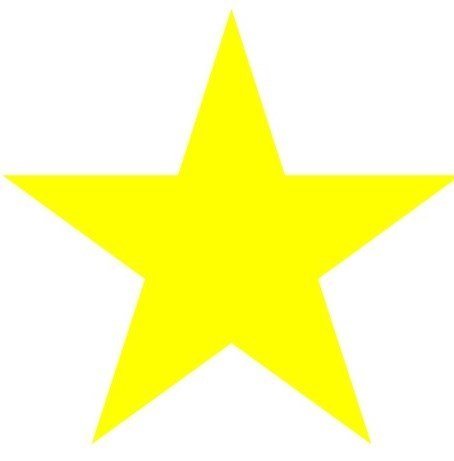 Well done for achieving the 'Work Hard' star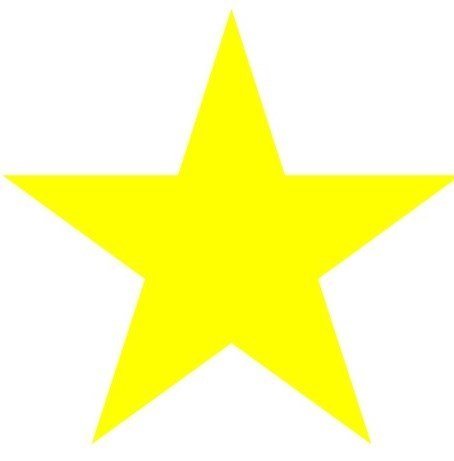 Wheal Harmony had a lovely 'snuggle up' afternoon. Filled with hot chocolate, popcorn and marshmallows! Well done to Wheal Harmony on achieving their 'work hard' star.
Quiet Reading Time
What a lovely afternoon this was! Wheal Harmony have asked if they can bring blankets and cushions in every Friday because it was so lovely to have this quiet reading time!
Red Nose Day
A vision of red in Wheal Harmony today for Red Nose Day!
Musical Curriculum Day
Have a look at what Wheal Harmony got up to on our Music Curriculum Day. Year 1 had such an exciting day as they made their own music shakers, explored different music genres and instruments, created their own musical rhythms and had singing lessons with a professional singing coach.
It was a fantastic day!
Wheal Harmony's learning journey so far.....
Have a look at the wonderful memories year 1 have made so far across the curriculum
A Sailor went to Sea
Listen to Wheal Harmony sing this song linked to their topic 'To the Rescue!! All aboard!
Wheal Harmony 2019 Class Video
"WOW" What a performance from our year ones. For music they sang beautifully, had amazing dance moves, spoke clearly out loud with historical facts and their storytelling of the 'Lighthouse Keepers Lunch' and not forgetting their art masterpieces.
Christmas Jumper Day in Wheal Harmony