Quiet Reading Time
What a lovely afternoon this was! Wheal Harmony have asked if they can bring blankets and cushions in every Friday because it was so lovely to have this quiet reading time!
Red Nose Day
A vision of red in Wheal Harmony today for Red Nose Day!
Musical Curriculum Day
Have a look at what Wheal Harmony got up to on our Music Curriculum Day. Year 1 had such an exciting day as they made their own music shakers, explored different music genres and instruments, created their own musical rhythms and had singing lessons with a professional singing coach.
It was a fantastic day!
Wheal Harmony 2019 Class Video
"WOW" What a performance from our year ones. For music they sang beautifully, had amazing dance moves, spoke clearly out loud with historical facts and their storytelling of the 'Lighthouse Keepers Lunch' and not forgetting their art masterpieces.
Wheal Harmony's learning journey so far.....
Have a look at the wonderful memories year 1 have made so far across the curriculum
A Sailor went to Sea
Listen to Wheal Harmony sing this song linked to their topic 'To the Rescue!! All aboard!
Christmas Jumper Day in Wheal Harmony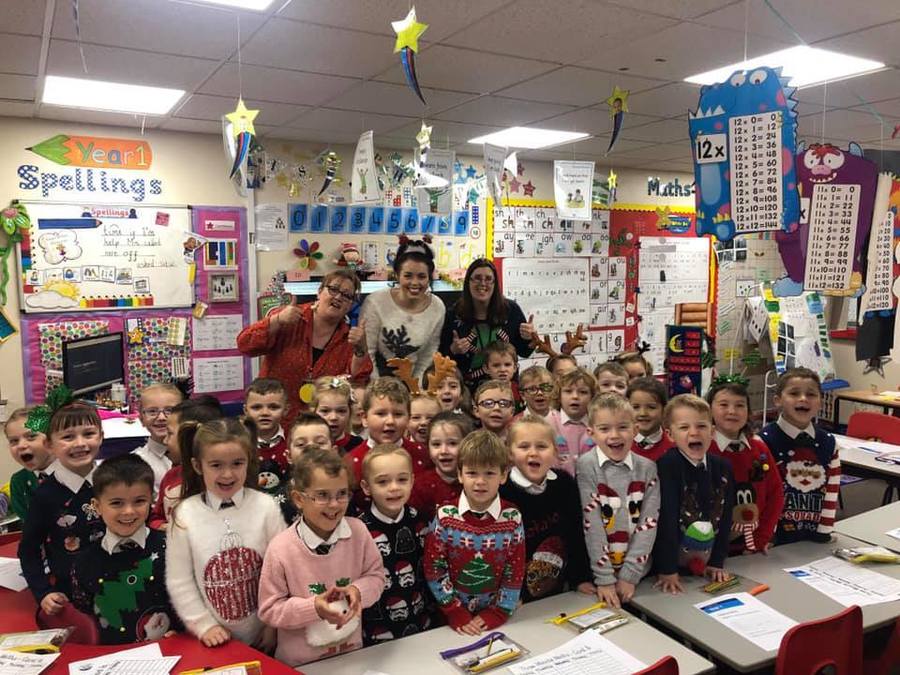 We are all wearing our spots for Children in Need 2017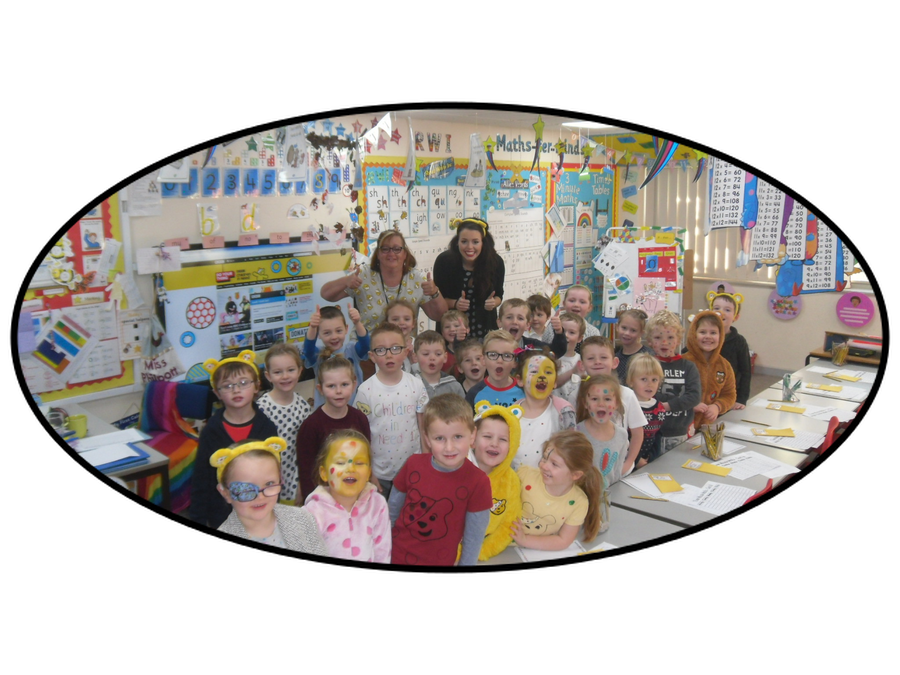 Wheal Harmony's Music Performance at the Music Hub Event
Wheal Harmony performed their own singing composition
Wheal Harmony looked fantastic in their fancy dress outfits for World Book Day!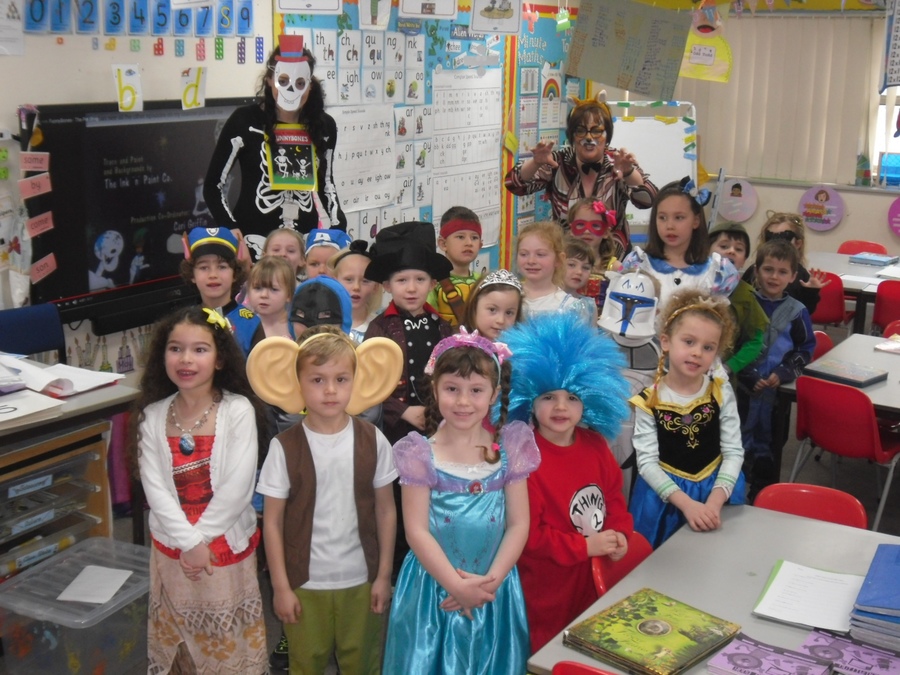 Wheal Harmony Firemen Visit
Wheal Harmony and Wheal Unity had the Firemen come in to school to launch their topic 'To the Rescue! We had so much fun! They talked to us about their jobs, showed us the tools they use- we even got to go inside the Fire Engine and use the hose to squirt water!
Children in Wheal Harmony had great fancy dress outfits for celebrating 100 years of Roald Day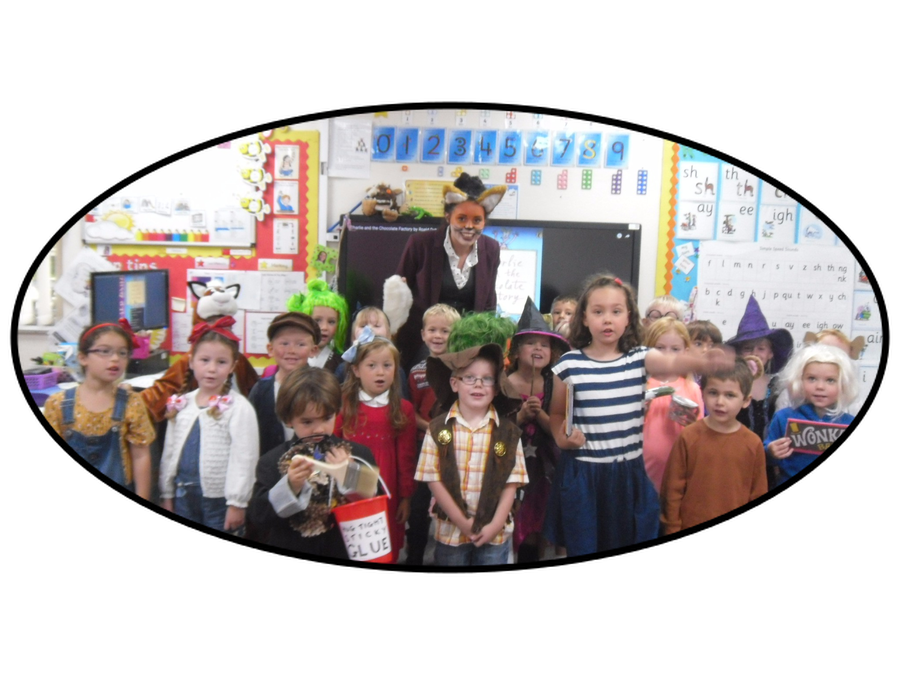 In Wheal Harmony they used their creative imagination to create their own magical book characters
Wheal Harmony visit the building site
In Wheal Harmony we have started the term with the topic, 'The Big Build'. We were lucky enough to go and visit the building site and have our own special tour with the builders! We were allowed to go on the digger, saw the special equipment they use, wear hard hats and even go into the builder's office! We had lots of fun and we will be writing about our visit in literacy.
Skyping another school
In Wheal Harmony our topic is 'Posting and Places'. We have explored different places in the world and how we communicate in different ways. One way we have communicated is through Skype. We were able to skype another year 1 class at Roche Community Primary School. We were able to ask them questions about their school. It was a fantastic experience and we hope to skype them again soon!
Charlottes Wormery
Charlotte in Wheal Harmony has already achieved her first Blue Peter Badge-congratulations! She created her own wormery at home and is hoping to now achieve her green Blue Peter Badge. Fingers crossed Charlotte!