Summer Term 1 Newsletter - 2022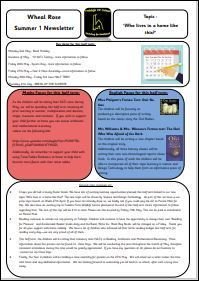 RE Knowledge Organiser - Autumn Term 1 2022
Who do Christians say made the world?
Subject Knowledge Organiser - 2022
Who was here before me?
Wheal Rose - Geography Field Trip to Godrevy Beach
The children all had a fantastic time on their geography field trip to Godrevy Beach. We looked at natural and physical features in our surroundings and thought about erosion and how the cliffs have altered over time. We also collected natural materials to help us to construct our DT projects. It was a very busy morning and the children had so much fun!
Santa Run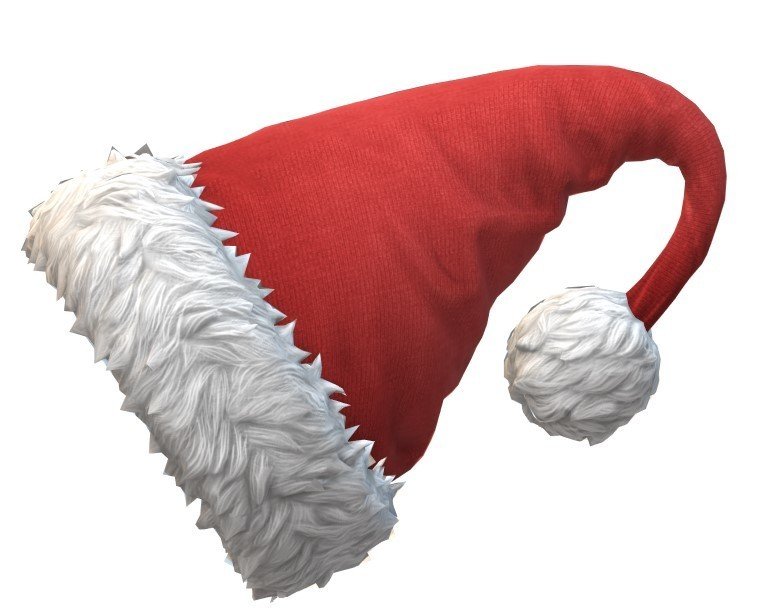 Wheal Rose had a fantastic afternoon on their Santa Run. All the classes will be taking part in a run over the final few weeks of term, where we will be running in support of Little Harbour Children's Hospice. We have not asked children to donate to take part this time but for those who do wish to support the charity, there will be more information to follow to make your own donations from home. Well done to all who took part today.
Wheal Rose enjoying some cosy time with a book
Wheal Rose thoroughly enjoyed having some cosy time with a book. We are all working very hard to beat our Readathon targets. Keep it going everyone!