Santa Run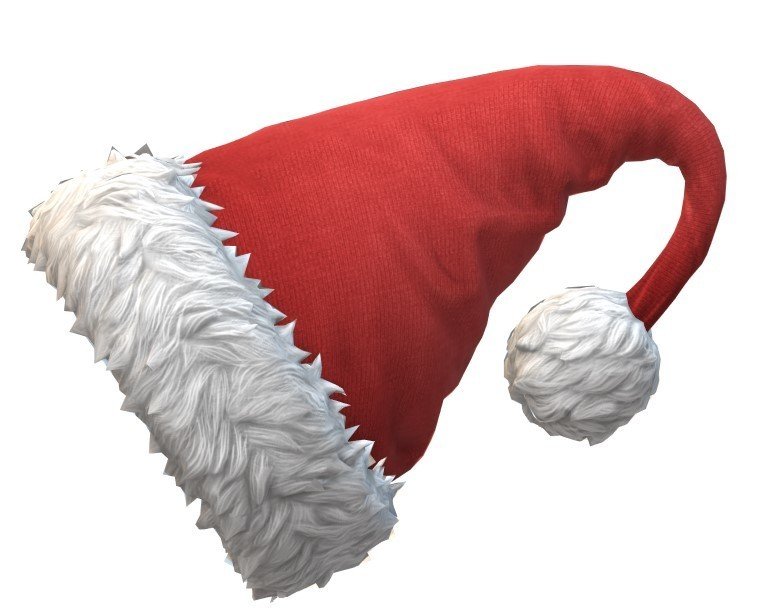 Wheal Rose had a fantastic afternoon on their Santa Run. All the classes will be taking part in a run over the final few weeks of term, where we will be running in support of Little Harbour Children's Hospice. We have not asked children to donate to take part this time but for those who do wish to support the charity, there will be more information to follow to make your own donations from home. Well done to all who took part today.
Wheal Rose enjoying some cosy time with a book
Wheal Rose thoroughly enjoyed having some cosy time with a book. We are all working very hard to beat our Readathon targets. Keep it going everyone!
Reading
Wheal Rose place reading at the centre of our learning ethos. We change our books daily and when we are ready, we access the Accelerated Reader programme. We thoroughly enjoy our Cracking Comprehension Sessions and Let's Think in English gives us the chance to become critical and inquisitive readers. Mrs Winnan reads aloud to us on a daily basis and we are working our way through the Roald Dahl series. Here are some pictures of us enjoying reading in our class.
Purposeful Writing
In Wheal Rose we aim to make our cross curricular writing both purposeful and vocabulary rich. We use the 'Talk 4 Writing' approach and write through inspiring and creative topics through the different subjects of the curriculum. Here are some examples of our amazing work.
Maths
Using the Mastery approach to maths we learn new concepts through the concrete, pictorial and abstract method. We build it, draw it then write it! In Year 2 we need to know our 2s, 5s, 10s and 3 times tables. We are all working hard at home to gain our Superhero times tables badges.
History
We have been learning about the sinking of the Titanic. We found a wealth of information at the National Maritime Museum in Falmouth – lucky for us there was a Titanic exhibition running at the time.
Science
We have been experimenting with waterproofing in our 'To the Rescue' topic. We have been trying to find the perfect material to make Sampson the mouse, who hitched a ride on the Titanic.
ICT
In ICT we have been using the Education City programme to help us to understand all the parts of a computer, their names and what they do. We have also started to look at basic algorithms.
PSHE
Wheal Rose compiled our own class rules which we remember and respect daily.
Wheal Rose have been thinking very hard about the inequalities of the class system during the early 1900's and whether the class system is still prevalent today. Here are our thoughts:
RE
Wheal Rose, led Treleigh's KS1 Harvest service this year. We learnt all about God's rainbow of food that he created for us.
We learnt all about the birth of Jesus at Christmas time and put on a production to celebrate this called 'Humph the Camel'
What a great success it was!
Our Christingle Service taught us to be thankful for our plentiful crops. We shared our service with our families in St Stephens Church.
Art and Design
Following our writing based on Macbeth, we created some witch inspired artwork.
We have been busy painting some Titanic inspired artwork, linked to our topic 'To the Rescue'
As part of our 'Big Build' topic we designed and made our own free standing shelters out of natural materials.
Music
During our music curriculum day, Wheal Rose learned how to play the 'boomwhaker' Here is our wonderful 'Titanic themed' performance.
PE
Mr Proctor teaches us PE every Wednesday. His lessons are always active, interactive and extremely fun!
Broad and Balanced Curriculum
Shelter Building with Gweal An Tops
National Maritime Museum Trip
Builder Visit