We are reading: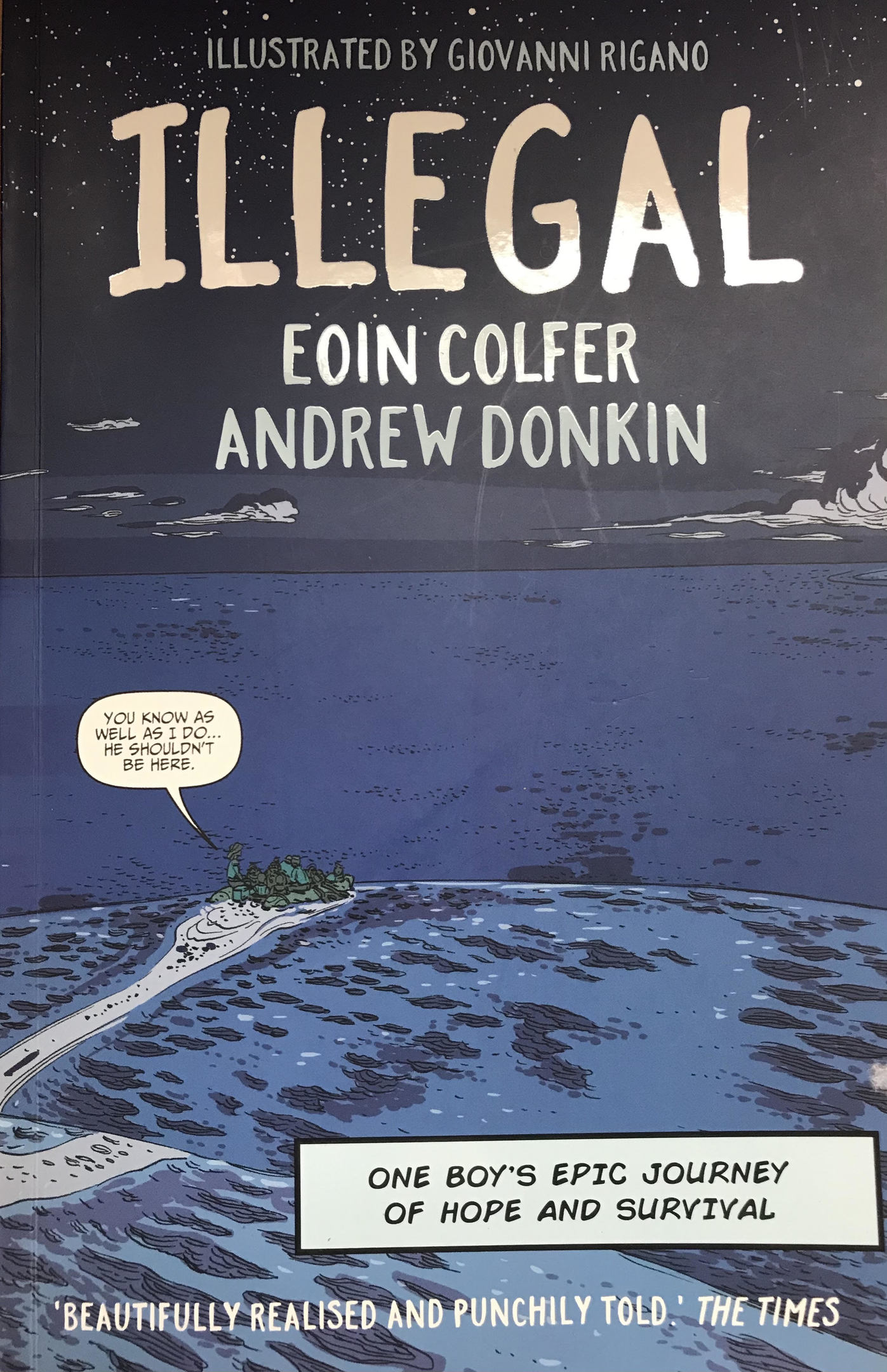 Illegal
Eoin Colfer & Andrew Donkin
A graphic novel telling of the journey of Ebo and his brother as they make the dangerous journey across Africa in search for a better life in Europe.
This will be the start for our class story and our own writing focusing on character.
Who was here before me?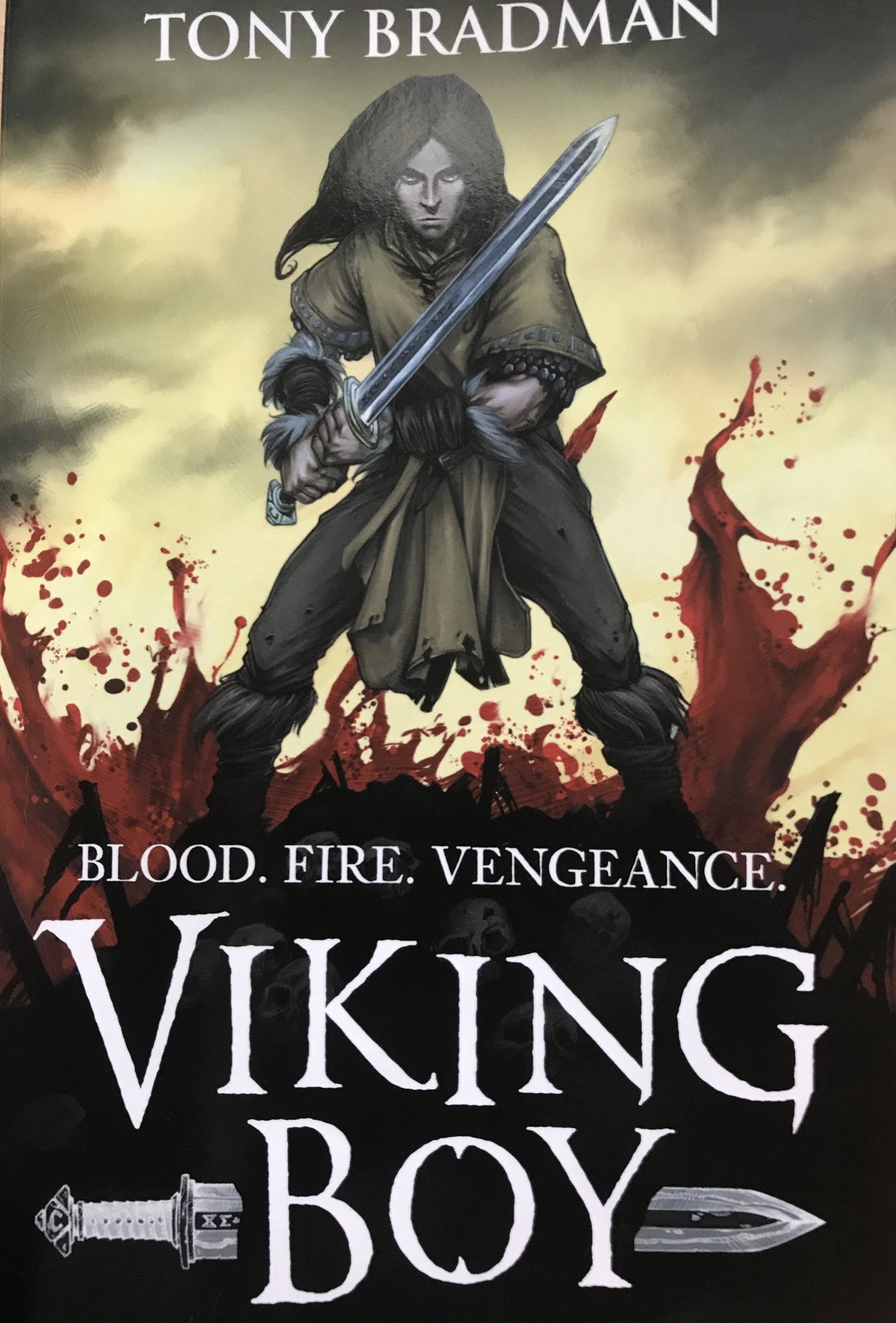 Our first unit this term was 'Who was here before me?' and in Wheal Fortune we looked at the Saxons, Anglo-Saxons and Vikings.
As a class, we read Viking Boy by Tony Bradman, which focuses on the story of Gunnar, the son of a Viking chieftain, as he fights to bring his father's killers to justice. We predicted and wrote what we thought might happen, then wrote our own stories focusing on settings and describing some of the mythical places we had heard about including the Rainbow Bridge and Valhalla.
Aiming High
It was great to come back to school after such a long time off and Wheal Fortune are settling into the day to day routine with the help of extra PSHE lessons. As part of these we have looked at what makes the perfect Year 6 pupil; our own areas of improvement; and what our classmates are good at already. We celebrated this by making rosettes for each other.
R.E: Hinduism
In R.E, Wheal Fortune have enjoyed learning about the Hindu values and beliefs including dharma, karma, samsara and moksha. We then learnt the story of 'The man in the Well' and using a picture, showed how it relates to Hindu beliefs.
Fast Fashion
As part of our new topic 'Does money make the word go round?' Wheal Fortune have begun their transition into fashion designers! They have been busy creating mood boards and looking at textures, preparing to design and make their own fashion masterpieces.