Autumn Term 1 Newsletter - 2022
Year 6 - Wheal Fortune
RE Knowledge Organiser - Autumn Term 1 2022
What does it mean to be a Muslim in Britain today?
Word List - Years 3 and 4
Subject Knowledge Organiser - 2022
World War 1, World War 2 Who was here before me 2022
Word List - Years 5 and 6
The Housing Crisis
Darcie from Wheal Fortune felt passionate about the housing crisis and decided to write to the council for our persuasive letter writing. Excitingly, her and a few friends were invited to Cormac to find out what plans are in place. They had meetings, met councillors and toured planned venues to alleviate the problem. A great morning and one which shows the power of the persuasive letter!
Treleigh School Kit Car Club
We are reading: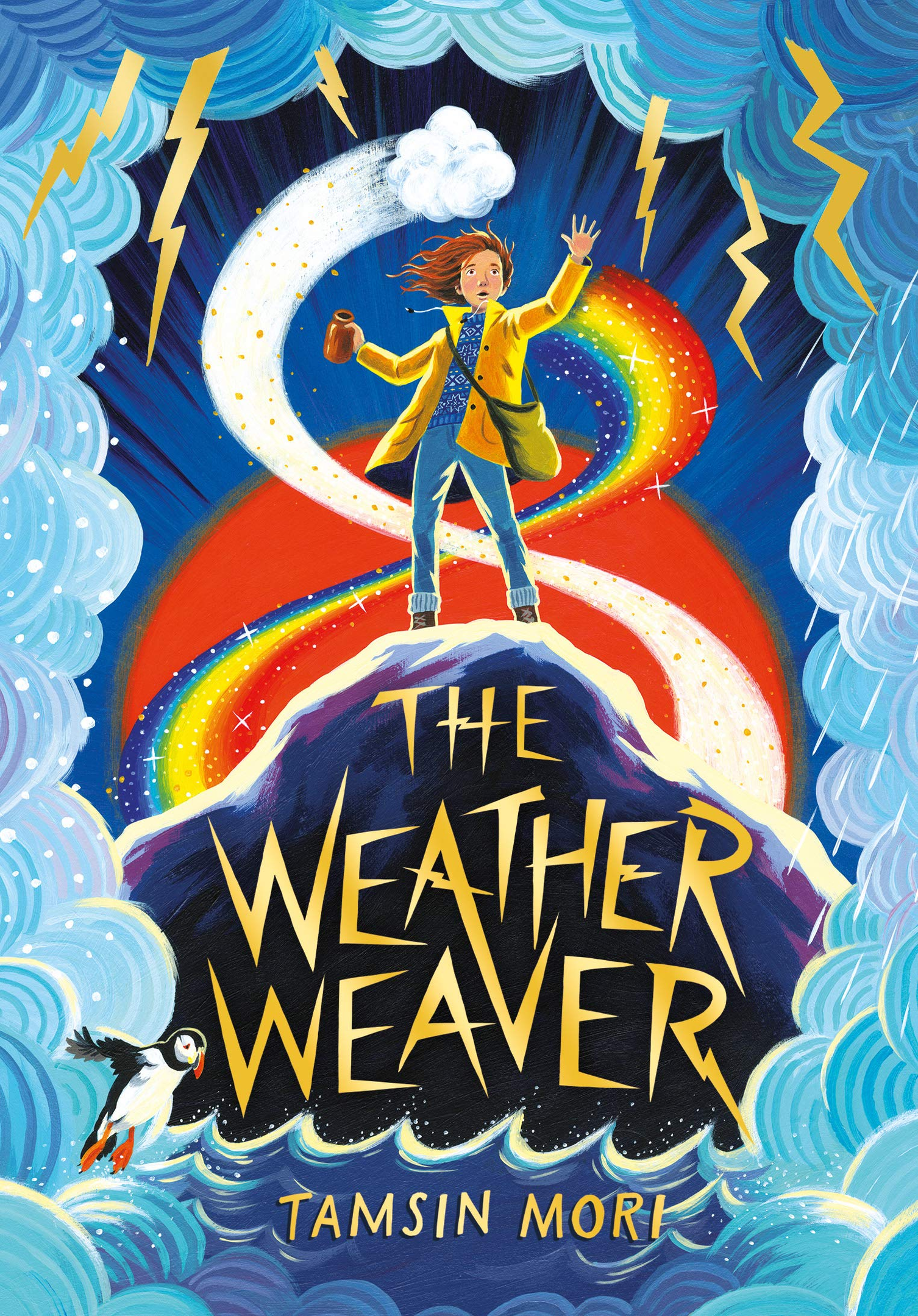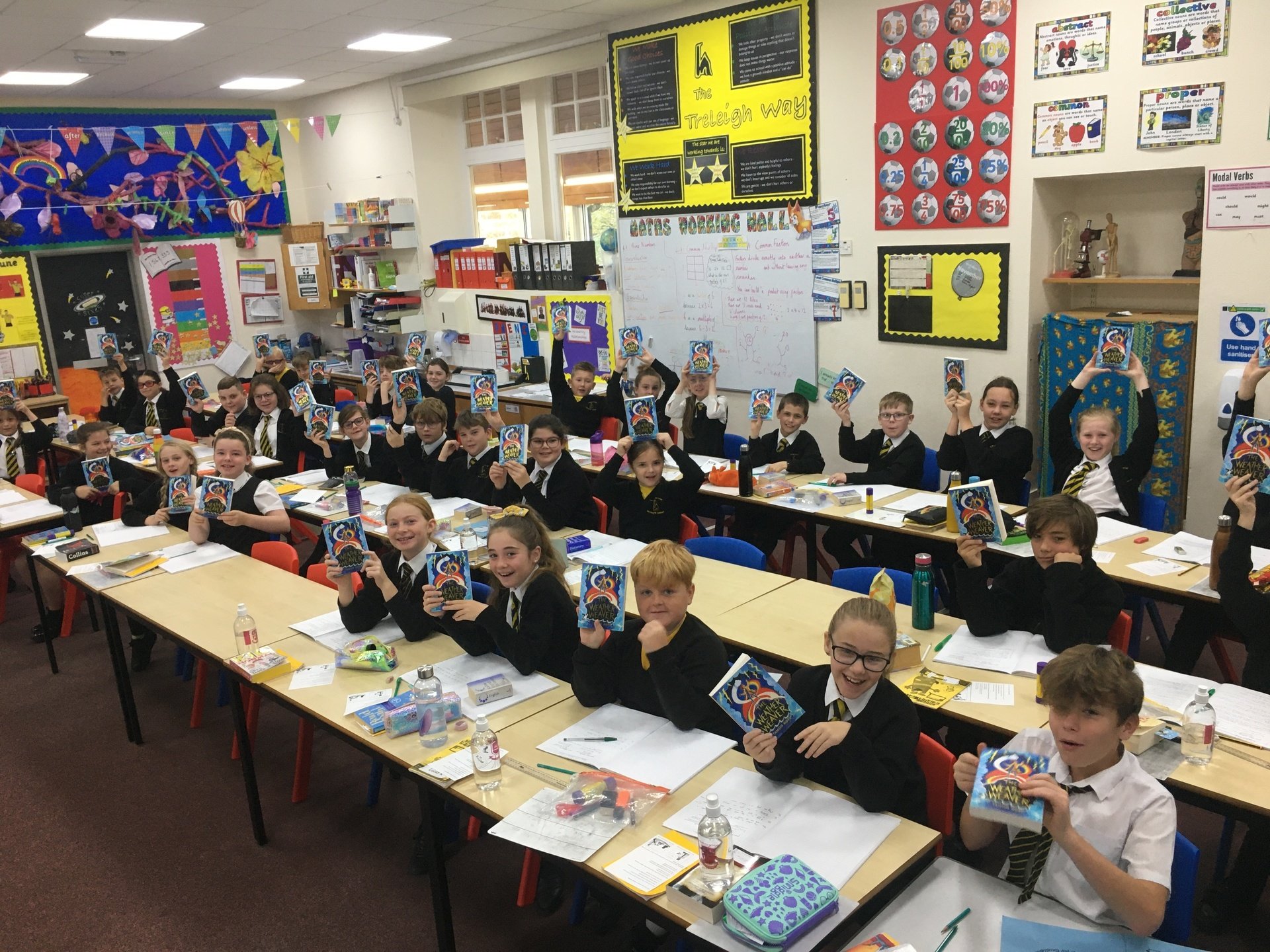 11-year-old Stella has returned home to Shetland to spend the summer with her Grandpa, but it's nothing like she remembers. Grandpa is lost in his grief for Gran, the island is bleak and Stella feels trapped, until she encounters an old woman, Tamar, who can spin rainbows and call hurricanes.
With the help of Nimbus, a feisty young storm cloud, Stella begins to learn the craft of weather weaving. But when her cloud brain-fogs Grandpa and The Haken (a sea witch) starts to close in, she realises that magic comes with big responsibilities. It will take all her heart and courage to face the coming storm...
Investigating Cams
As part of Planet Earth: a force to be reckoned with? Y5/6 pupils have been set a design brief of making a toy/device that could help explain how volcanoes are created or how they erupt.
The investigation covers:
Science - Forces
DT - 'Ask' stage of the 'Engineering Design Process'.
Year 6 outdoor learning after school club!
Activities include: Shelter assemble, knots, knife work, rope making, art (observing our surroundings), fire lighting.
Investigate the friction created by different materials
Children set up their own investigations using resources provided.
Parachute investigation - gravity and friction
Children set up an investigation into gravity using parachutes. They focused hard on fair testing and using only one variable.
Who was here before me?
Our first unit this term was 'Who was here before me?' and in Wheal Fortune we looked at the Saxons, Anglo-Saxons and Vikings.
As a class, we read Viking Boy by Tony Bradman, which focuses on the story of Gunnar, the son of a Viking chieftain, as he fights to bring his father's killers to justice. We predicted and wrote what we thought might happen, then wrote our own stories focusing on settings and describing some of the mythical places we had heard about including the Rainbow Bridge and Valhalla.
Aiming High
It was great to come back to school after such a long time off and Wheal Fortune are settling into the day to day routine with the help of extra PSHE lessons. As part of these we have looked at what makes the perfect Year 6 pupil; our own areas of improvement; and what our classmates are good at already. We celebrated this by making rosettes for each other.
R.E: Hinduism
In R.E, Wheal Fortune have enjoyed learning about the Hindu values and beliefs including dharma, karma, samsara and moksha. We then learnt the story of 'The man in the Well' and using a picture, showed how it relates to Hindu beliefs.
Fast Fashion
As part of our new topic 'Does money make the word go round?' Wheal Fortune have begun their transition into fashion designers! They have been busy creating mood boards and looking at textures, preparing to design and make their own fashion masterpieces.