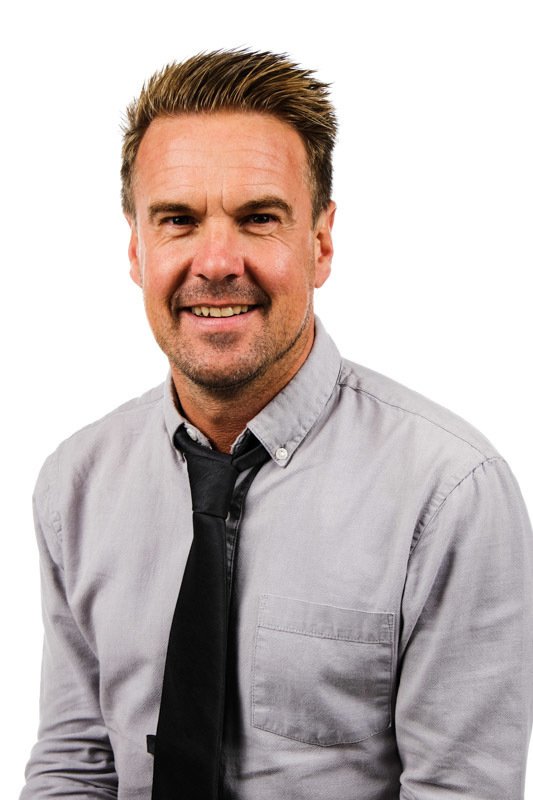 Mr. S Proctor - Subject Lead
Mathematical Detective Work
Making the most of the gorgeous weather yesterday, Wheal Raven sat outside to do some mathematical detective work
Having Fun with Fractions
Y5 Wheal Plenty have been having fun with fractions! We have been converting improper fractions to mixed numbers using paper to help us.
Exploring Dividing with Remainders
Wheal Bunnie's maths class were exploring dividing with remainders today. The children used sticks and shapes to investigate different groupings. They worked incredibly hard and were very engaged!
Using our Rekenrek for Mastery Maths
There was much excitement in maths today as our Rekenrek delivery arrived!
We can't wait to start using these to support our mastery maths sessions.