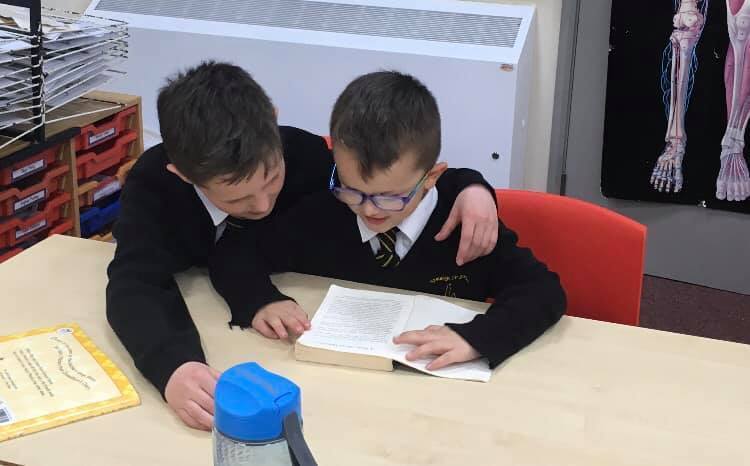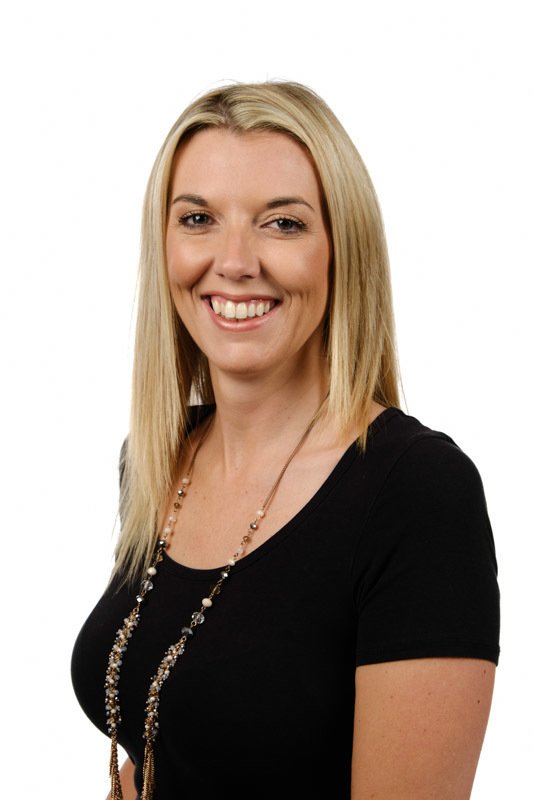 Mrs. N Winnan - Subject Lead
At Treleigh CP School, we believe that all pupils should have the opportunity to be fluent, confident readers who are able to successfully comprehend and understand a wide range of texts. We want pupils to develop a love of reading, a good knowledge of a range of authors, and be able to understand more about the world in which they live through the knowledge they gain from texts. By the end of their time at primary school, all children should be able to read fluently, and with confidence, in any subject in their forthcoming secondary education. We do not put ceilings on what pupils can achieve in reading and we do not hold pre-conceptions about any pupils' ability to make progress. We understand the importance of parents and carers in supporting their children to develop both word reading and comprehension skills, and so we want to encourage a home-school partnership which enables parents and carers to understand how to enhance the skills being taught in school through good quality texts.
Our Reading Offer
At Treleigh we believe that all pupils should have access to high quality texts which reflect and support our curriculum learning. Our whole school reading programme is inspiring, relevant and progressive and most importantly begins on the very first day that a pupil begins their learning career with us.