At Treleigh we teach spelling using two programmes as a support. From EYFS to Year two we use Read, Write, Inc. to teach our children to spell accurately. In Year 2 all children access the Read, Write, Inc. Spelling programme and spelling lessons are taught for an hour, once a week.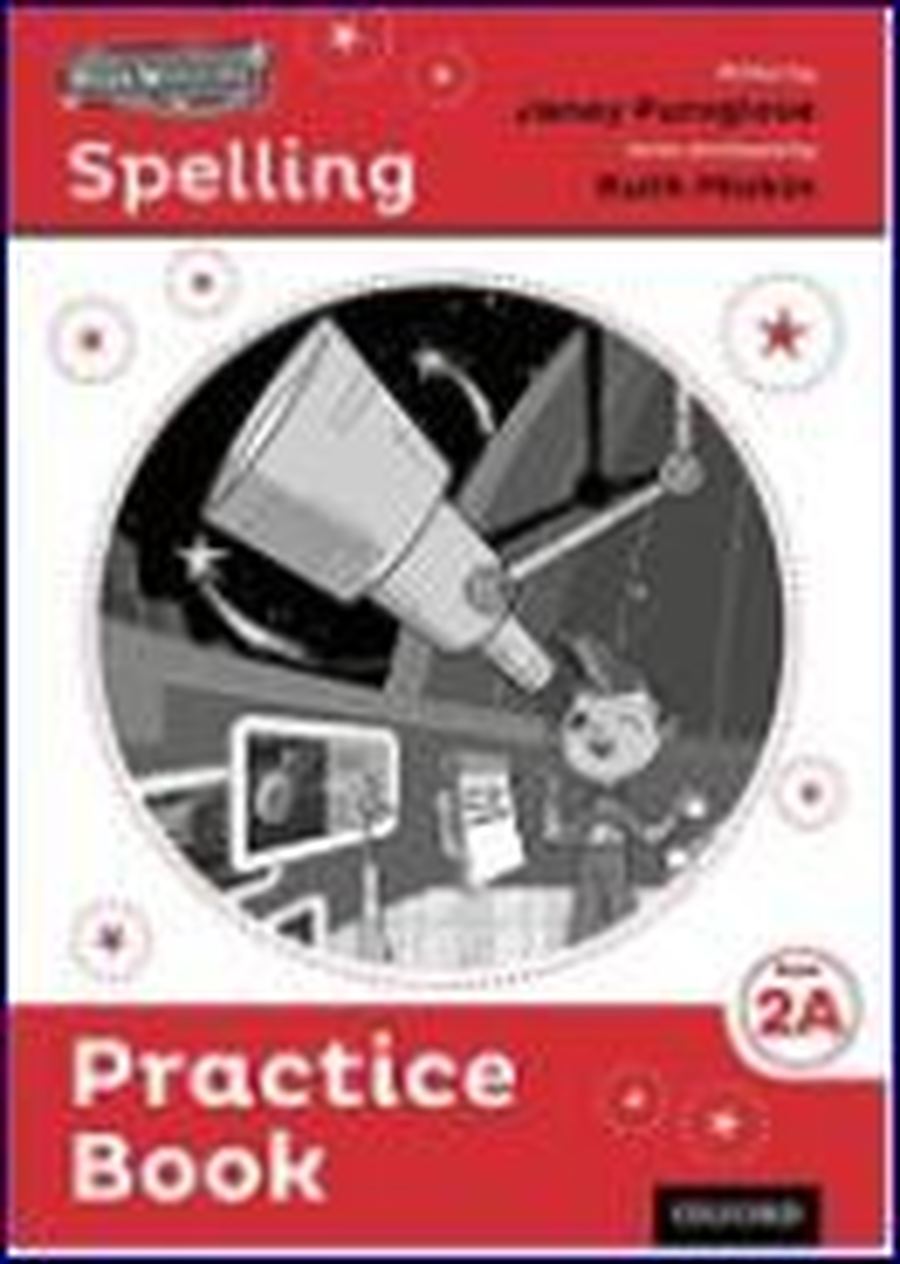 From Years 3 - 6 children are taught spelling using the No Nonsense Spelling scheme. All children will access a weekly spelling session for a minimum session time of an hour.
No Nonsense Spelling Pathway Year 3 - 6
Within both of these programmes specific reference is made to the statutory word lists which all children learn to spell.
To keep the profile of accurate spelling high in class, all children have access to dictionaries and annually the whole school takes part in our Treleigh School Spelling Bee competition. The statutory words for each year group are what is put to the test in our much celebrated end of year Whole School Spelling Bee.
Whole School Summer Term Spelling Bee Competition