Now that's what I call Christmas
Featuring:
Wheal Harmony
Wheal Unity
Wheal Rose
1. Higgeldy Piggeldy Stable
3. Santa Claus is Coming to Town - Wheal Rose
4. Christmas Tree - Wheal Harmony
5. We Wish you a Merry Christmas
6. Father Christmas Needs a Wee - Wheal Unity
8. Christmas Lights - Wheal Harmony
10. 'Twas the Night Before Christmas - Year 2
Be Kind Online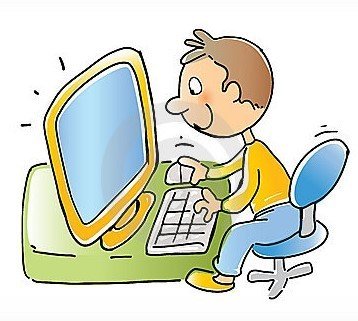 Well done to all our pupil's who have earned their Terrific 2's, Fab 5's and Super 6's award.

Y5/6 Bubble Gymnastics Routines
Songs, Backing Tracks & Words