Our Vision
For all our children to leave Treleigh School equipped with a deep-rooted culture of respect, knowledge and personal aspirations to face any challenges in and beyond our local community.
'Every Child. Every Day. Every Chance.'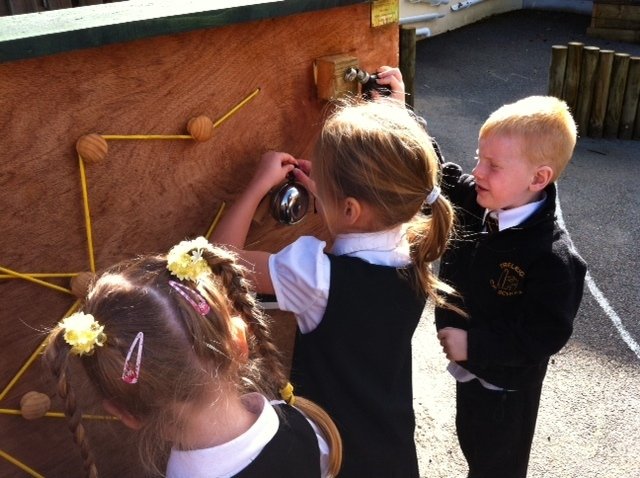 Our Aims
Treleigh's core values of Thrive, Respect, Empower support our bespoke approach to education which places our children and their families at the heart of everything we do.
The children at Treleigh School are the key driver to providing our warm, nurturing and valued environment for all. The children are central to our curriculum, school development, well-being and successes and we are dedicated to ensuring their formative years are progressive, fulfilling and fun!
Our curriculum selects what we regard as invaluable knowledge for our children. We encourage all our children to work to the very best of their ability and enable them to realise their true potential through the considered application of our curriculum pillars: